Nipponia is a company that has been connected with the motorcycle market for many years. Its name derives from the word "Nippon", which is the native name of Japan. It reflects the heritage, knowledge, and commitment to providing its partners and customers with motorcycles that embrace Japanese sophistication and technical know-how.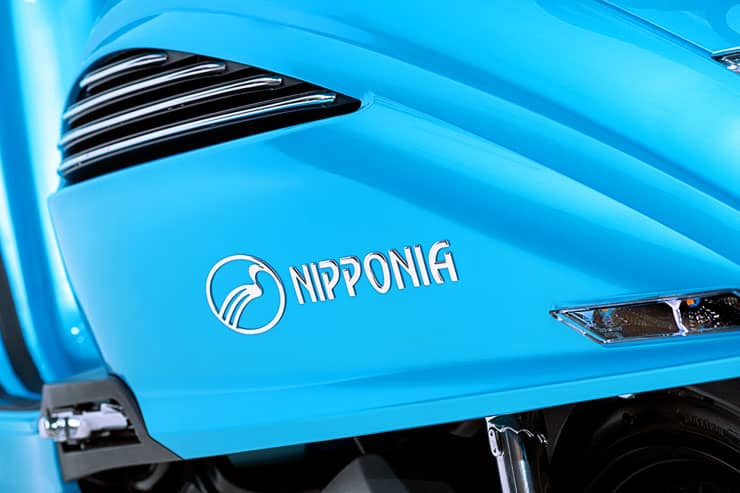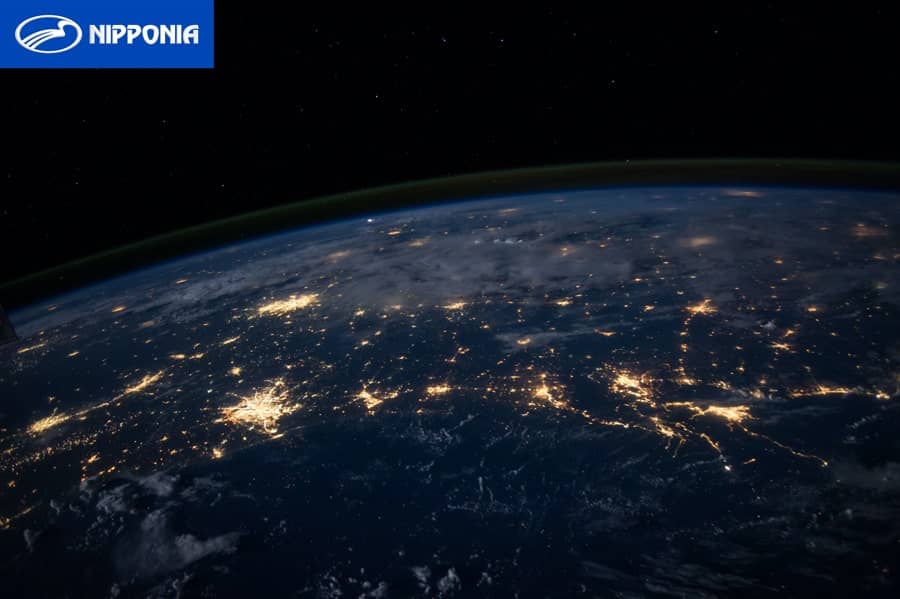 Nipponia is prominent in the global motorcycle market with the technological know-how that results from a long presence in the field. The company's main goal is to supply its customers with motorcycles that meet their everyday needs for safe and reliable use, while maintaining a constant presence and offering continuous support.
Nipponia distinguishes itself because each model is characterized by innovative design and unique style, appealing to those who want to stand out from the crowd.